Science for a
safer land.
YETITMOVES is an Italian company, headquartered in
EUCENTRE – University of Pavia
Addressing the problem of implementing efficient and cost-effective solutions
dedicated to monitoring and early warning of critical infrastructures and areas prone to hydrogeological instability
The IoT solution for early-warning and monitoring of surface displacements.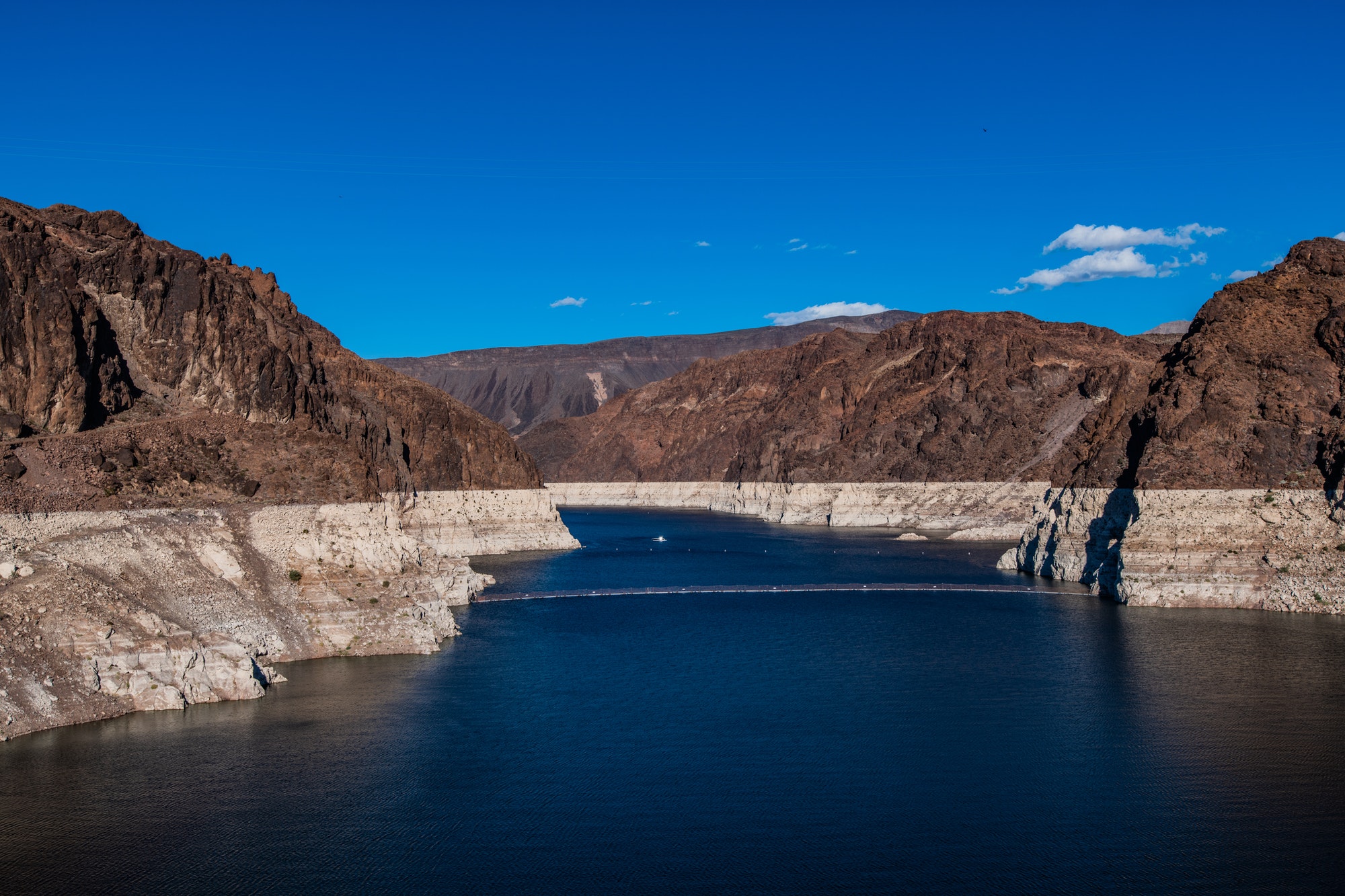 In order to face the problem of the realization of reliable and economic solutions dedicated to the monitoring and early-warning of critical areas and structures subject to hydrogeological instability, YETITMOVES has developed DISPLAYCE.
DISPLAYCE is an innovative Internet of Things solution based on low cost, single frequency GNSS components capable of competing with the professional instrumentation currently on the market both in terms of reliability and efficiency.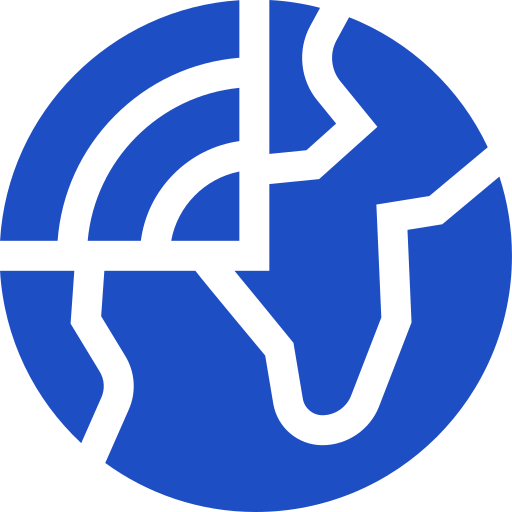 Geophysical and Structural Monitoring
Instability of landslides, subsidence, volcanism and of critical infrastructures in general.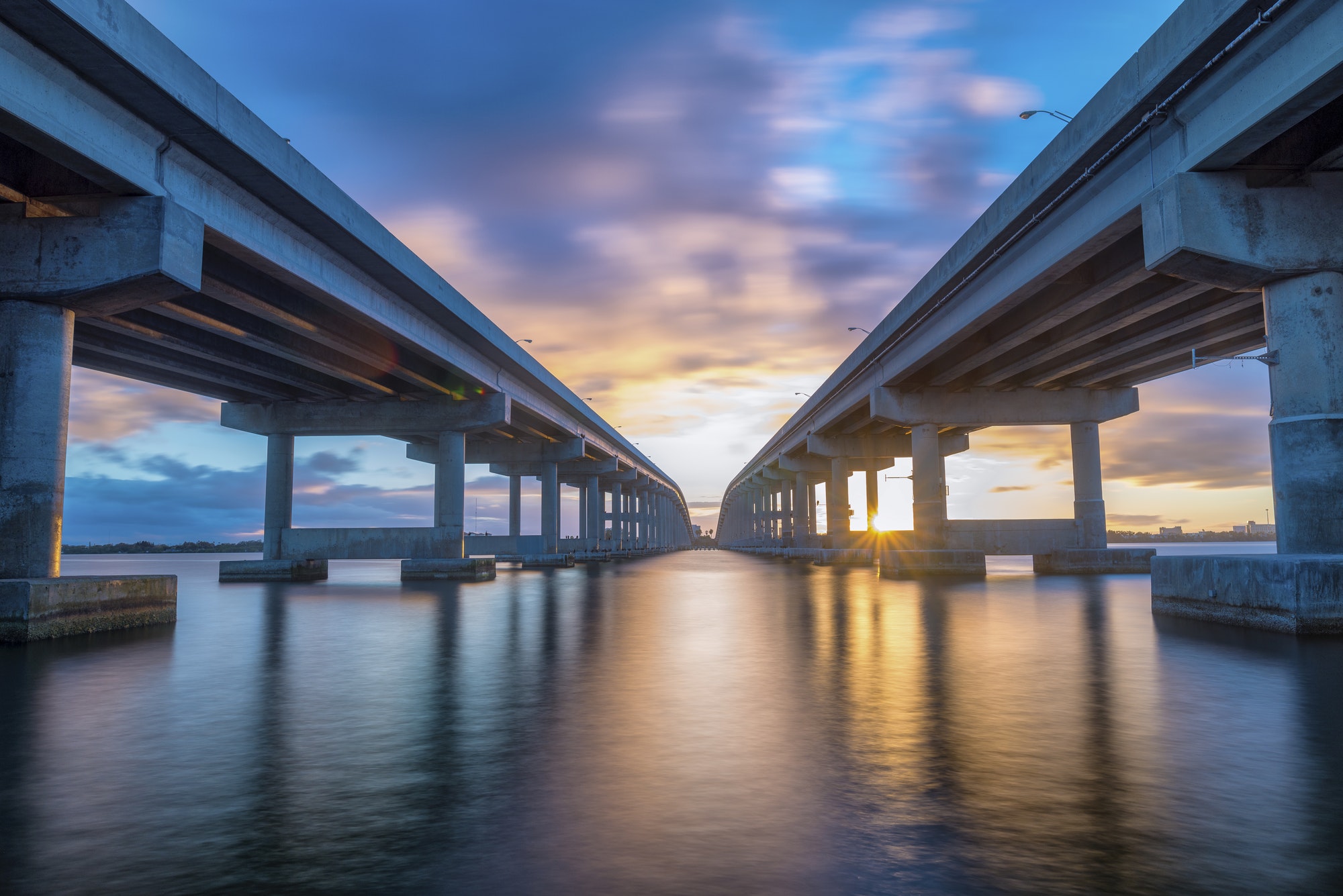 Everything on Earth moves: humans, animals, machines, ships, and even the building we are in and mountains are subject to slow displacements over time, due mainly to tectonics, seismicity, subsidence, bradyseism, landslides, volcanism, and anthropic activities such as excavation or drilling.
YETITMOVES has developed a new high technology/cost solution called DISPLAYCE.
is an Italian company whose mission is the production and marketing of innovative and high-tech solutions and services in the field of Geomatics.
The company boasts a consolidated experience in the processing of GNSS data for high precision static and kinematic positioning applications gained in the context of research and technological development projects developed in collaboration with ESA (European Space Agency) and EUSPA (European Union Agency for the Space Program).
YETITMOVES solutions represent a fundamental tool for users operating in the field of geophysical and structural monitoring and are characterized by their efficiency, reliability and their simplicity in installation and maintenance.
The main users of YETITMOVES are large companies operating in the Energy and Transport sectors, the most important Italian Research Institutes, Universities, Civil Protection and Public Administrations.
The solutions developed by YETITMOVES are highly competitive compared to market standards, allowing the user to have a greater number of monitoring points for the same budget.
YETITMOVES provides pre-sales assistance, studying customized solutions according to the needs of the customer and the type of monitoring.
All components (both hardware and software) are entirely produced and maintained by YETITMOVES allowing direct control in the installation and assistance phases and facilitating the management of the data collection and analysis process.
YETITMOVES technology allows remote control of the instrumentation in order to be able to remotely and quickly evaluate any interference caused by external environmental factors (vandalism, extreme weather events, etc.).
In the post-sales phase, the direct relationship between user and developer allows a faster understanding of the needs and therefore an immediate implementation of the solutions.
To request more information please fill out the form below
Stay up to date with YETITMOVES Discover events, projects and new developments of our monitoring systems…